We are a small family owned company located in Cottonwood, Arizona. We have been in business since January 2010, but have been towing long before. Our family and friends have always relied on us for a tow or rescue when their vehicles were broken down, stuck or had a dead battery. With all our years of personal experience in towing we strive to provide a quality towing service to all of our customers.

Our Youngest Tow Truck Operator, Peyton, with is baby sister, Hailee.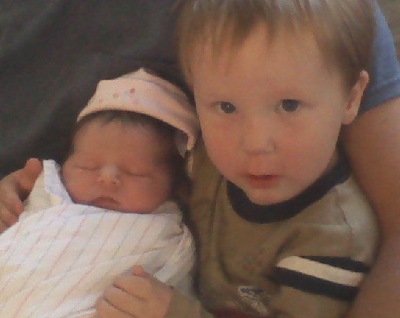 Susan Pearson, Owner

I was born and raised in Cottonwod, Arizona. My family has been in the Verde Valley area for over 100 years. My husband, Mark, came to Cottonwood as a child in 1969 and has called this home ever since. We have three children and 6 grandchildren all residing in the Cottonwood area.

Currently, we own two light duty trucks.